2018 Mercedes-Benz E 300 Sedan vs. 2018 BMW 530i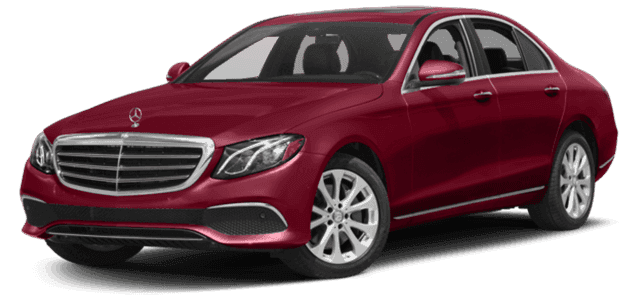 2018 Mercedes-Benz E 300 Sedan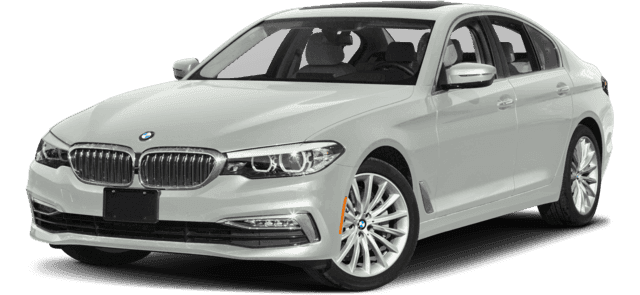 2018 BMW 530i
The 2018 Mercedes-Benz E 300 Sedan and 2018 BMW 530i stand neck-and-neck at the head of the luxury sedan segment. Each model bristles with luxury features and delivers an exhilarating drive through world-class engineering efforts. They jointly represent the pinnacle of current driving technology, but which one comes out ahead.
Performance
Any vehicle with a BMW or Mercedes-Benz logo is going to move with grace and power, and these two models are no exception. That said, the 2018 Mercedes-Benz E 300 Sedan refines performance that much further through the following systems:
9G-TRONIC Automatic Transmission: The new transmission's 9 gears ensure imperceptible shifting and specialized power across the spectrum.
AIR BODY CONTROL: Adaptive air suspension calls on precise sensors and pressurized air spring-struts to adjust according to current road conditions.
Comfort
Even with luxury standards in mind, the new Mercedes-Benz E 300 Sedan places uncommon focus on comfort through the following available features, not one of which is available with the BMW 5-Series Sedan.
Active Multicontour Front Seats with Massage: Cycle between eight massage programs, from the comfort of 'hot stone' to the invigoration of 'active workout'
Air Balance Cabin-Air Purification System: Activated charcoal filtration works with an ionizer to create the fresh-air sensation felt after a summer storm.
Air Balance Cabin Fragrance System: Choose from four distinctive yet subtle aromas that atomize at set intervals.
Whether you want a spa-like experience during a cruise from Lake Charles to Lafayette or to drive in a refreshing atmosphere, the 2018 Mercedes-Benz E 300 Sedan can comply.
Safety
Mercedes-Benz has invested countless dollars and man-hours into cutting-edge safety, so you'll find Industry-First safety features with the 2018 Mercedes-Benz E 300 Sedan.
These include:
ATTENTION ASSIST®: Monitors up to 70 parameters of driving behavior to detect signs of drowsiness and provide a warning.*
Car-to-X Communication: Connects you to a vast network of models that provide second-by-second warnings for the upcoming area.**
PRESAFE® Sound: If a collision becomes imminent, harmless 'pink noise' is emitted to prompt your ear's natural defenses.***
The 2018 Mercedes-Benz E 300 Sedan Rests in a Class of its Own
When everything from performance engineering to safety technology feels superior, it isn't hard to acknowledge the superiority of the 2018 Mercedes-Benz E 300 Sedan. Whether you want to explore financing or schedule a test drive, simply contact Mercedes-Benz of Beaumont today.
*Driving while drowsy or distracted is dangerous and must be avoided. ATTENTION ASSIST® may be insufficient to alert a fatigued or distracted driver of lane drift and cannot be relied on to avoid an accident or serious injury.
**Car-to-X services are activated as part ofmbrace® Connect. Mercedes-Benzmbrace® services operate only where cellular and Global Positioning System satellite signals are available, which are provided by third parties and not within the control of Mercedes-Benz USA, LLC. Five years of thembrace® Connect package are included with new-vehicle sales and leases at an authorized Mercedes-Benz dealer. Subscriber Agreement is required for service to be active. Connection may be limited by cellular signal. Some services may be limited or restricted in some areas. Driver is responsible for complying with traffic and other laws. See your dealer or MBUSA.com/mbrace for details.
***Audio/multimedia system must be turned on for system to operate.